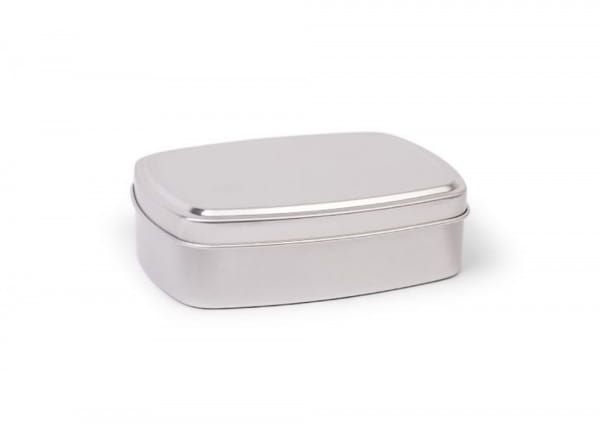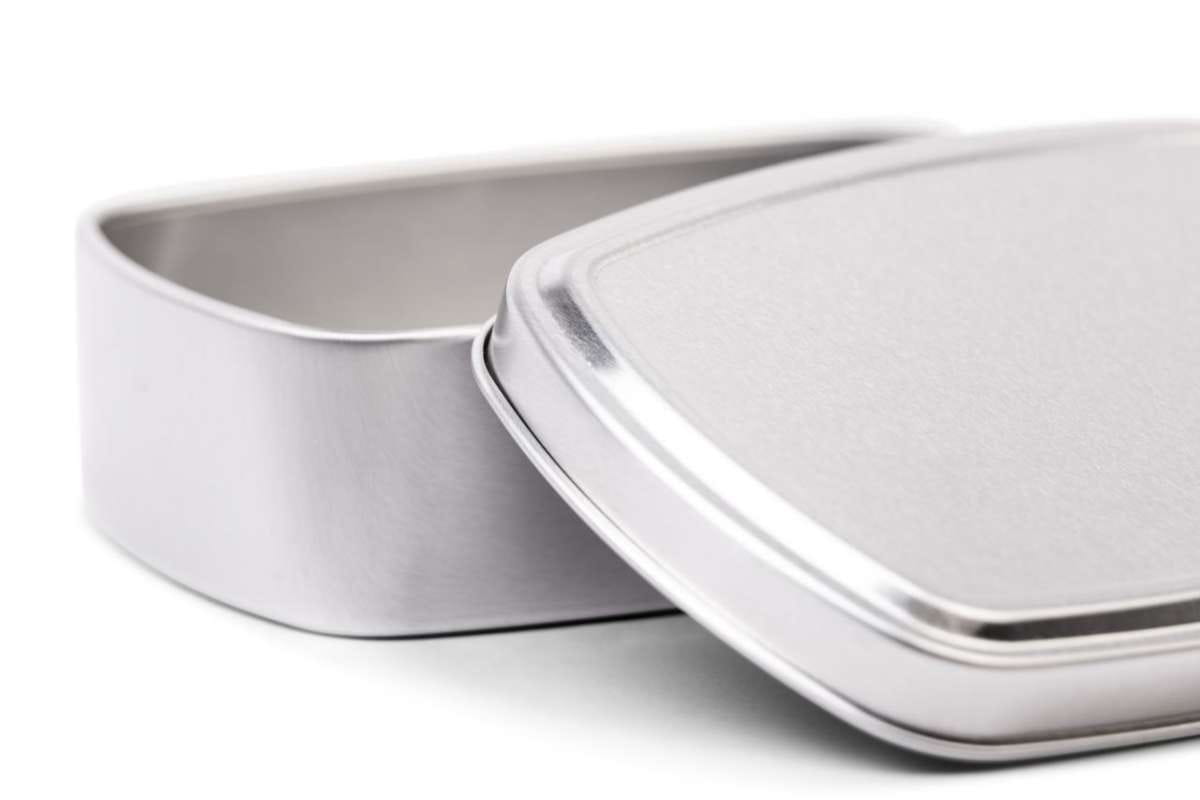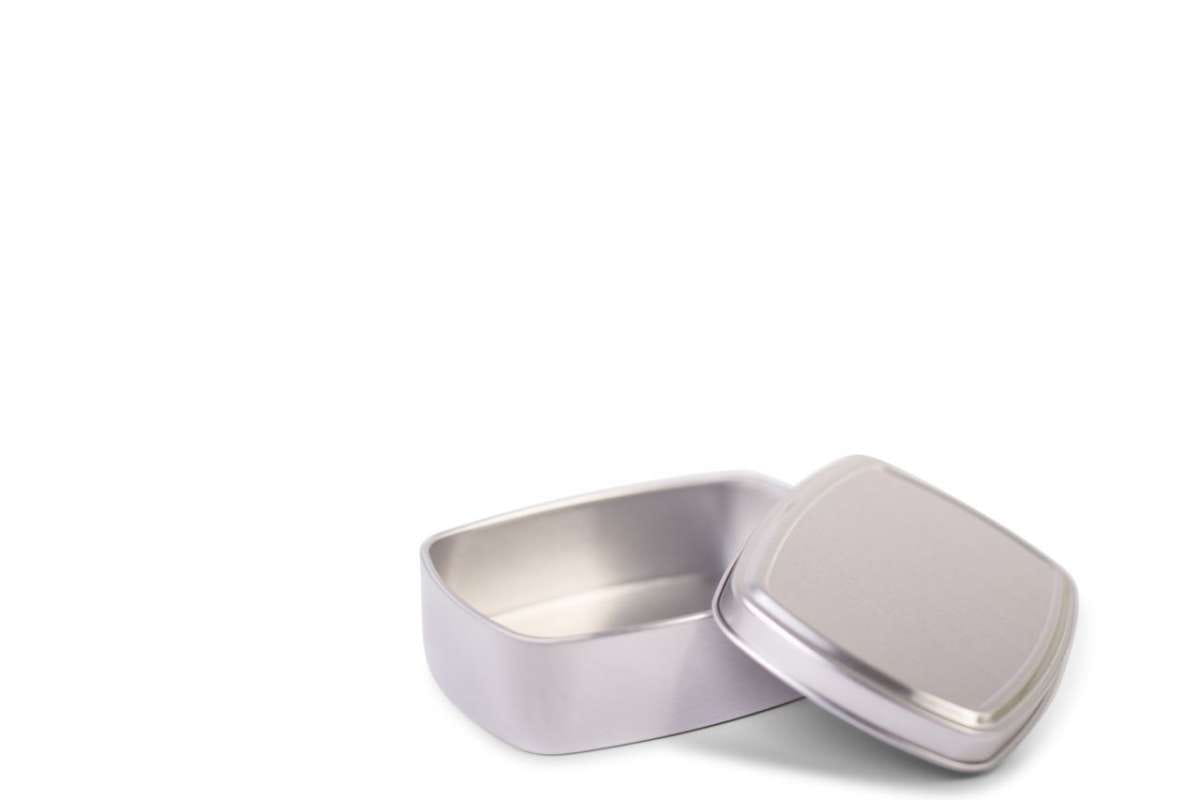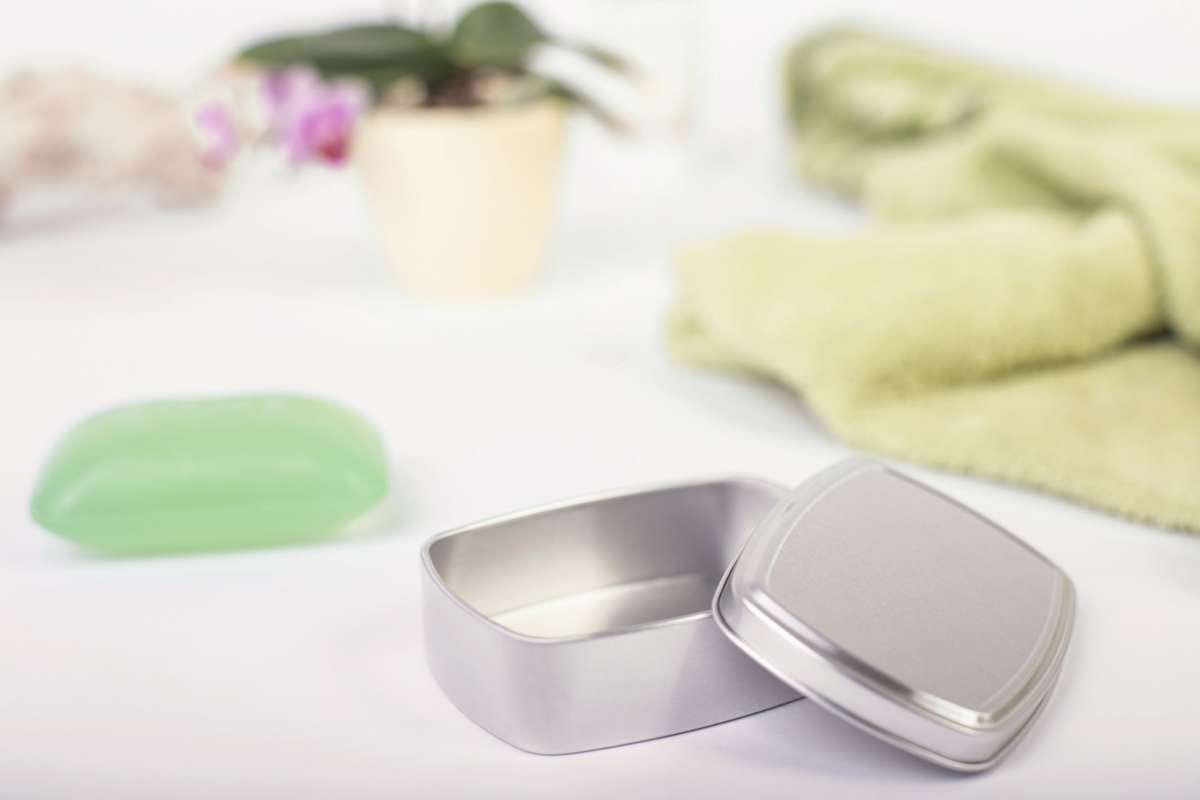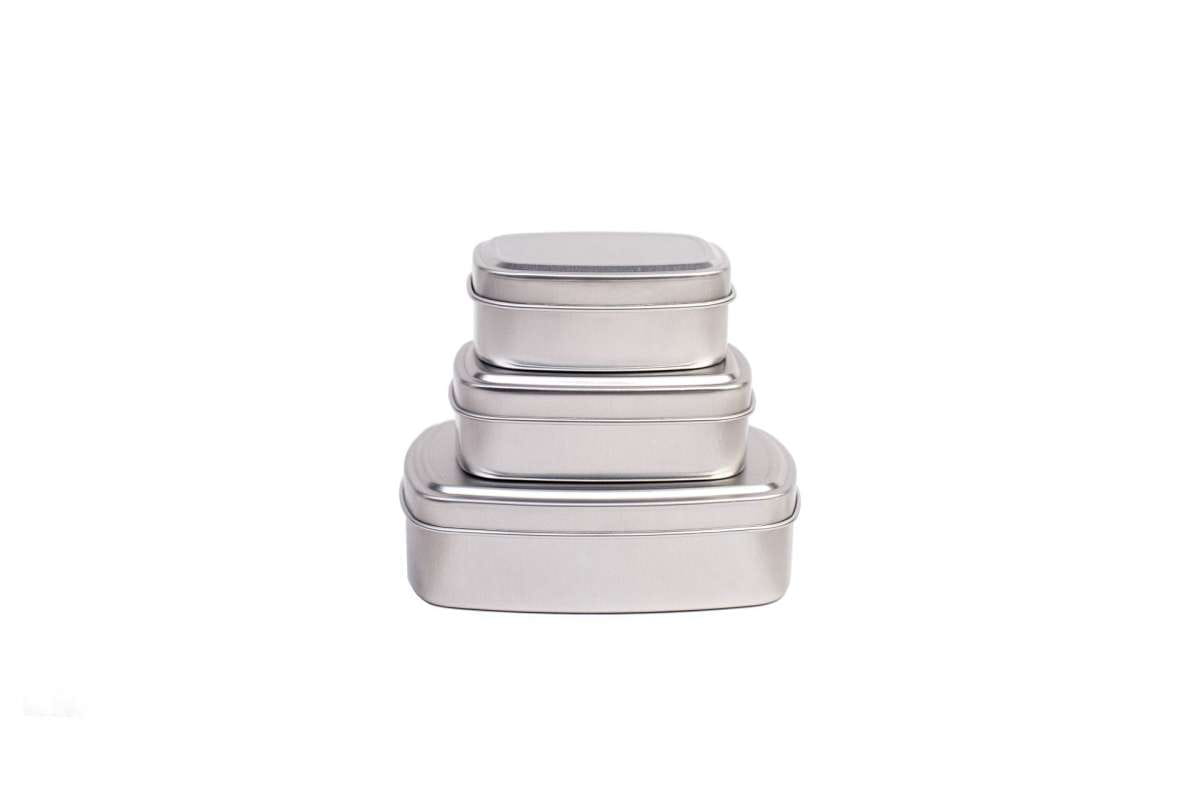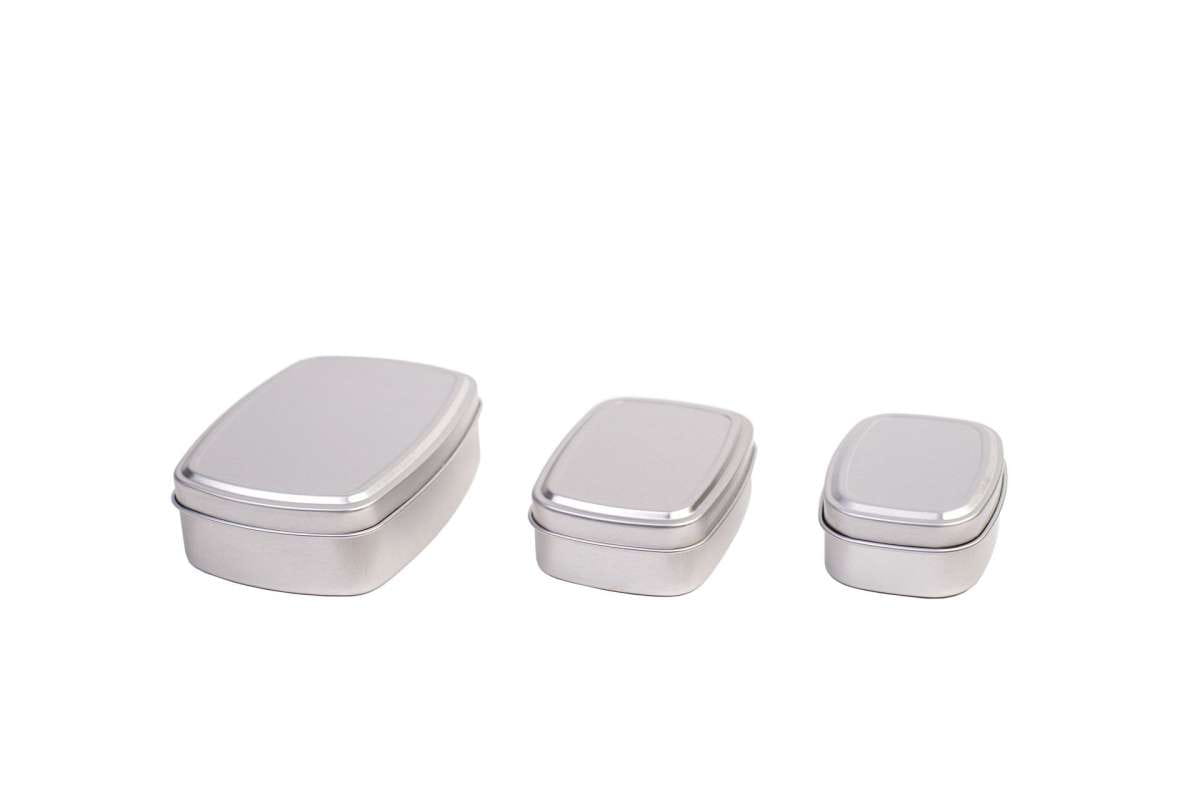 DSS 015 • aluminium soap boxes
Soap Tins as a New Product Highlight – Efficient and Stylish Solutions for Soap Storage and Presentation
Soap tins offer an innovative and practical way for storing and presenting soap products. With their tailored design and high-quality craftsmanship, they are an ideal solution for businesses looking to effectively and attractively present their soap products. These tins are not just functional storage items but also stylish accessories that enhance the aesthetics and value of the soaps they contain. Our range includes four carefully selected standard items: three tins in different sizes with slip lids and one tin with a drainage grid, each meeting specific requirements and being versatile in use.
Customization Options:
Soap tins can be individually designed to highlight brand identity and product design. They offer various finishing options, such as embossing, laser engraving, or high-quality printing, enhancing brand presence at the point of sale.
Material Variety:
These tins are available in various materials, such as metal, plastic, or sustainable materials. This not only allows for a wide range of designs and styles but also meets different requirements for sustainability and environmental compatibility.
Protection and Durability:
Soap tins provide optimal protection for soaps against moisture, dust, and other environmental influences. This extends the shelf life and freshness of the product, ensuring that customers receive a high-quality product.
Versatile Uses:
Besides storing soaps, these tins can also be used for other purposes, such as storing bath additives or as gift packaging. This offers businesses the opportunity to expand their range and provide creative packaging solutions.
Target Audience Appeal:
Soap tins are particularly attractive to target groups that value aesthetics, quality, and sustainability. They are therefore ideal for premium soap brands or boutiques catering to a discerning clientele.
By integrating soap tins into their product portfolio, companies can make their offerings more attractive and differentiated, leading to increased customer satisfaction and stronger brand loyalty. Soap tins are therefore an excellent choice for businesses looking to enhance their products and stand out in a competitive market.
Quantity
Unit price
From

100

€0.85 *
From

300

€0.80 *
From

500

€0.75 *
From

1000

€0.70 *
Prices plus VAT plus shipping costs
Ready to ship today,
Delivery time appr. 1-3 workdays
Order number:

DSS 015

Size:

95 x 65 x 25 mm

Volume:

150 ml

Material:

aluminium
Do you have any questions about the article or individual finishing?
I will be glad to help you:
Thomas Hänel
+49 ( 0 ) 3621 - 733 80 10
thomas.haenel@doseplus.de